Transforming an idea into a full blown business plan is no easy feat for most people.
But within just one week, we had the privilege of watching four high school students — Jalen Fleming, Nick Crikelair, Yared Alfred, and Daryan Maynard — do just that.
These budding entrepreneurs from the Good Hope Country Day School chose to hang out with us for their school's Mini Gusto program, an annual opportunity to develop 21st century skills outside of the classroom.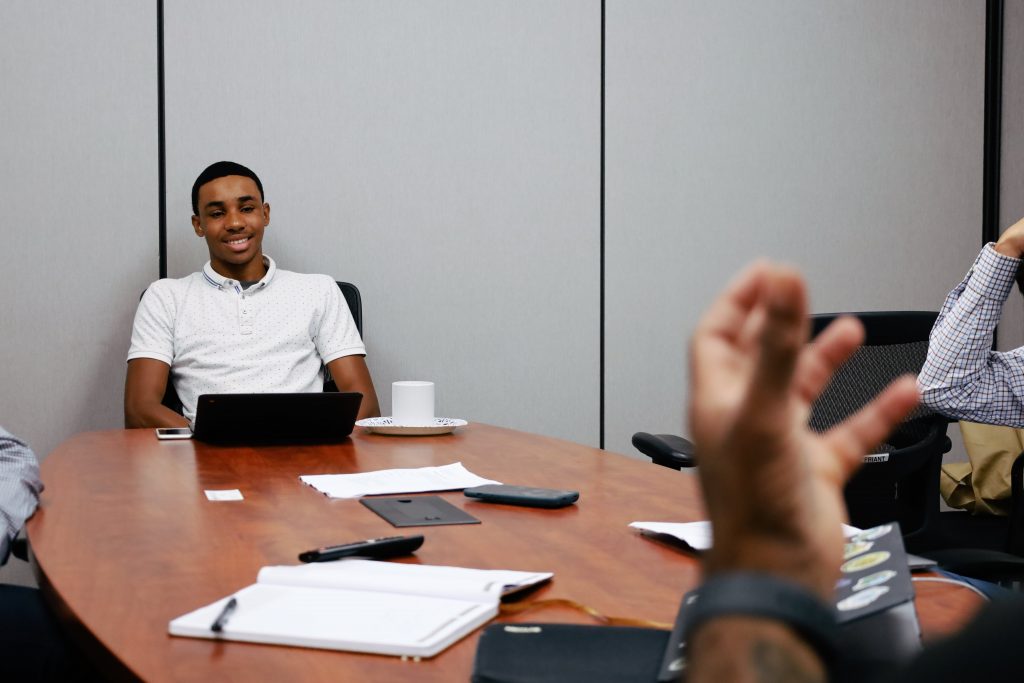 They spent their week in the corporate world interviewing our execs and staff for feedback on their business idea and learning from the personal experiences of entrepreneurs like Storj Labs Founder Shawn Wilkinson and the USVI brother duo that created Boomerang Eats, Khalid and Zayd Saleem.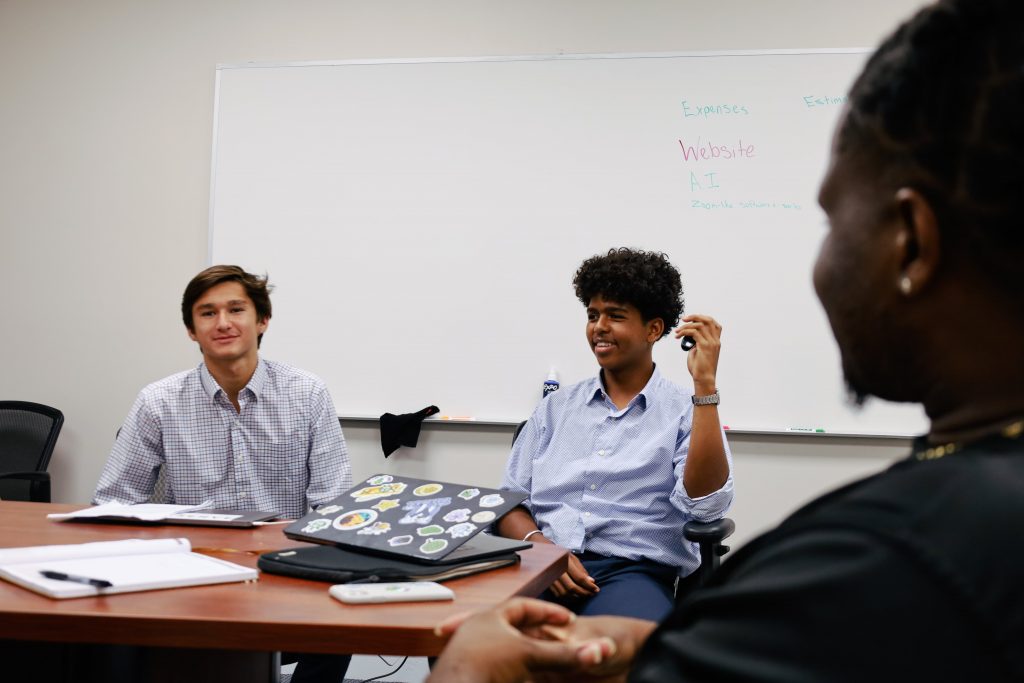 For the boys, the highlight of the time spent was getting to pitch their business idea to a room full of CBVI professionals at the end of the week. Their idea, an AI-driven tutoring service for U.S. Virgin Islands students, drew the attention of the entire office and their level of research and wit reflected in the presentation left many impressed.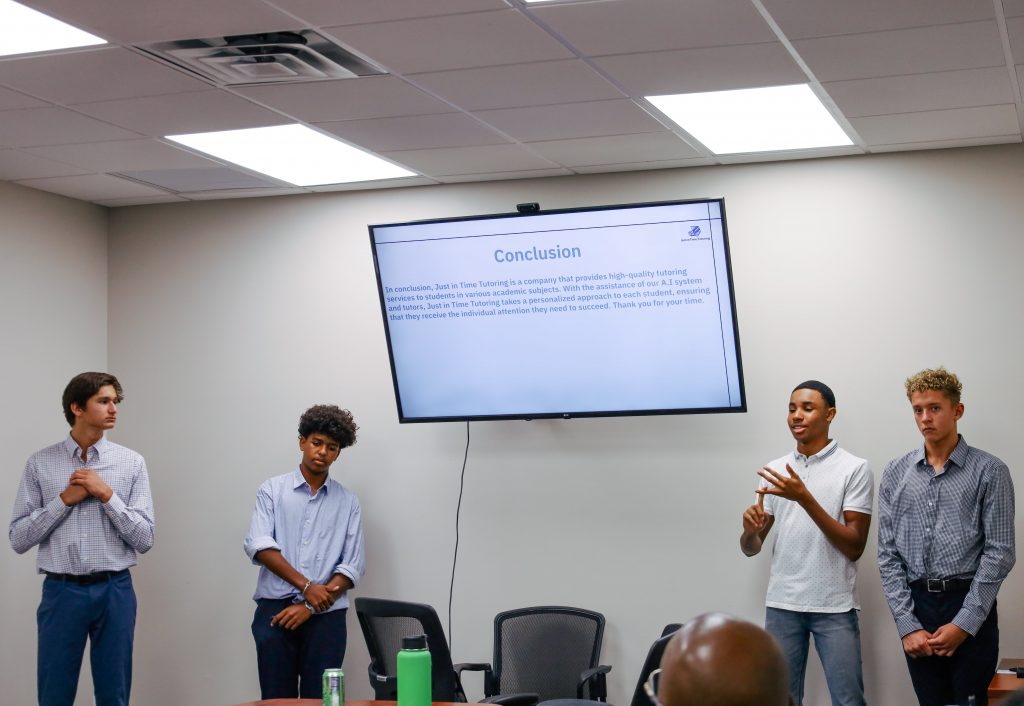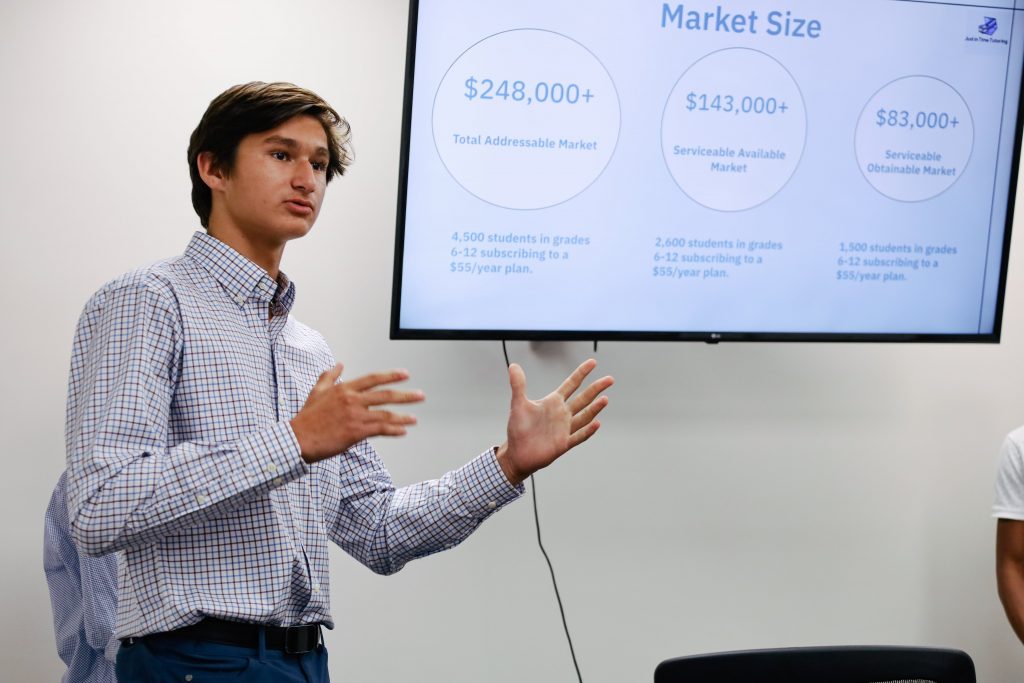 Maynard also said that the highlight of his week was pitching the team's business idea to everyone in the office. He said one the most useful concepts he learned was from Cane Bay Partners Co-Founder Kirk Chewning who taught the team about the importance of a unit economics analysis when starting a new business.
"We enjoyed having the GHCDS students participating in the Mini Gusto week with us," Chewning said. "I know these students personally and knew that they would do good. I was, however, surprised how great they presented and took questions in front of our whole team. Great experience!"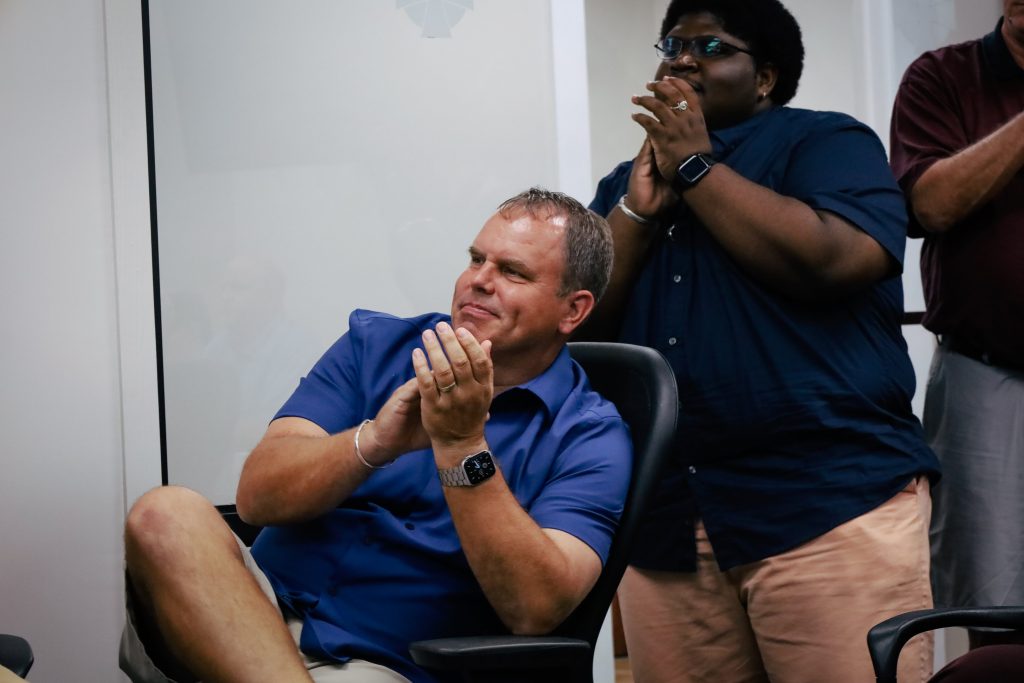 As for what's next for their startup idea, Crikelair said the plan is to execute a rollout plan and to consider widening their target audience.
The CBVI family wishes these young men the very best in their future endeavors.